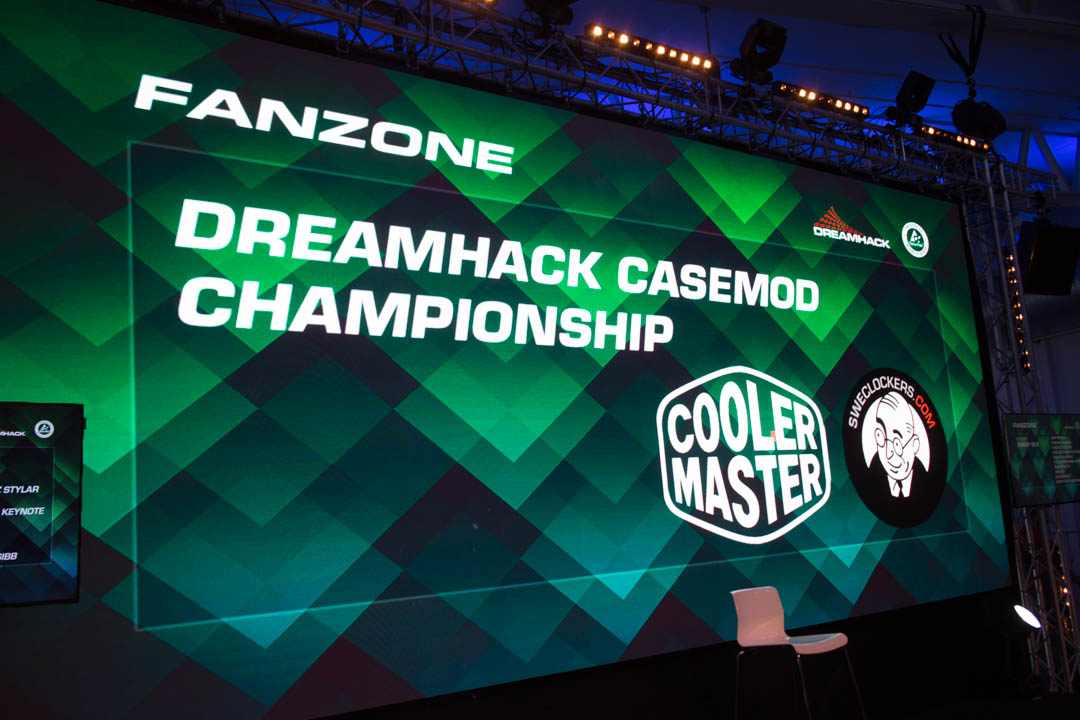 Dreamhack Modding Contest
Dreamhack Summer 2017 is now over, so is their modding contest that was run by Sweclockers.com this year, it has by far been the best organized one and the contestants where all very nice builds.
There were two different classes, Masters and Open. For the first one you had to register before and then get picked by the jury. For Open anyone at Dreamhack could enter.
The winners in the Master class where:
1st place – Wing X99 by Brodholm
2nd place – Iris by timpelay
3rd place – CuZn by Faggan
The winners in the Open class where:
1st place – Got Milk? by Zpnk
2nd place – SAIL by C4B12 (me woho!)
3rd place – Art Deco Extravaganza by Morten Hansen
There were also bonus prizes such as Best SFF, Best cablemanagement etc. I am very happy for my second place and for the bonus prizes I won.
Now I will be able to finish SAIL like I wanted to from the beginning.
Enjoy the photos and stay tuned for update on the buildlog for SAIL!