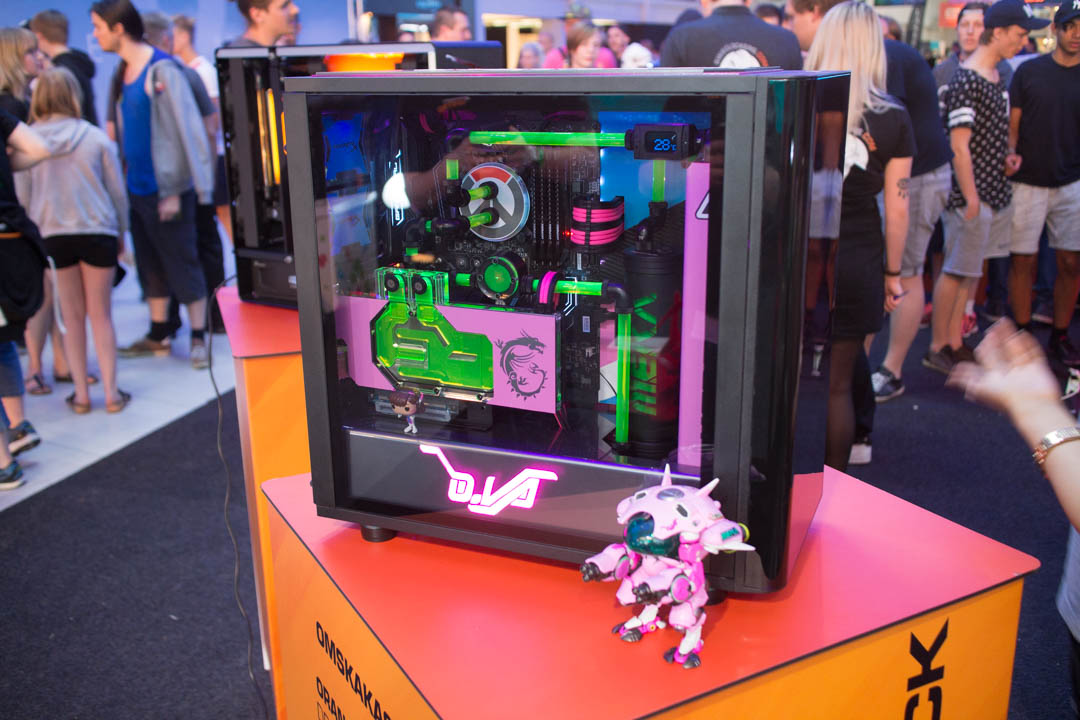 Mods at Dreamhack Summer 2017
Hello!
We are at Dreamhack Summer 2017 in Jönköping, Sweden. There is a lot of stuff happening, everything from CSGO tournaments to Casemod contest. Johan used his latest project SAIL to compete in the Open Class for Dreamhacks modding contest this year which is run by Sweclockers.com and Cooler Master.
He also took some photos of the different builds and other cool ones he found at Dreamhack, so check out the photos and leave a comment if you find something you like. We will be back tomorrow with the results from the moddig contest!