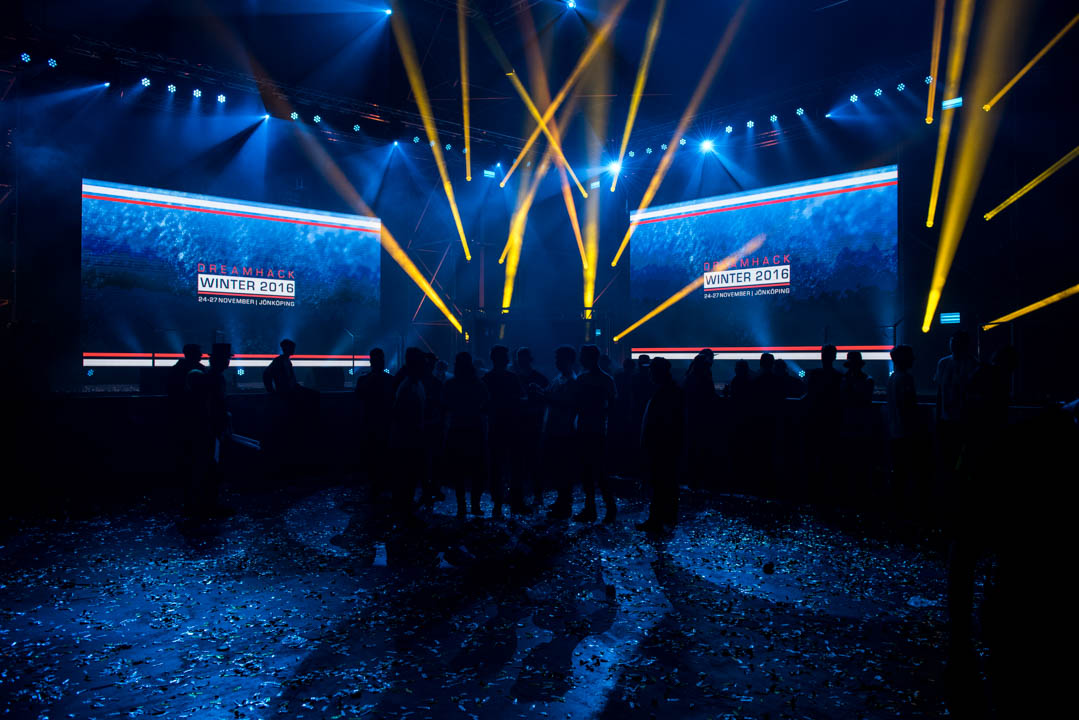 So I have to start by saying that I am sorry for not being very active here on the website, november have been crazy with a lot of work and preparations for Dreamhack Winter 2016.
I have built two demo/show PC for Corsairs booth, one in the 460X and the other in the new 570X. Both builds turned out pretty okay although the 460X needs some work, that one will probably get its one project section here on the website as well. The 570X was given away to a happy guy at Dreamhack.
CURV3D was also finished with the Corsair H75, I was going to compete in the modding contest Dreamhack have, but it looked like I was not able to go because of all the work at the booth, luckily I was able to in the end, more about that contest in a later post!
Ill post some overall photos from Dreamhack! Thanks to Patrik Blom for the photos.