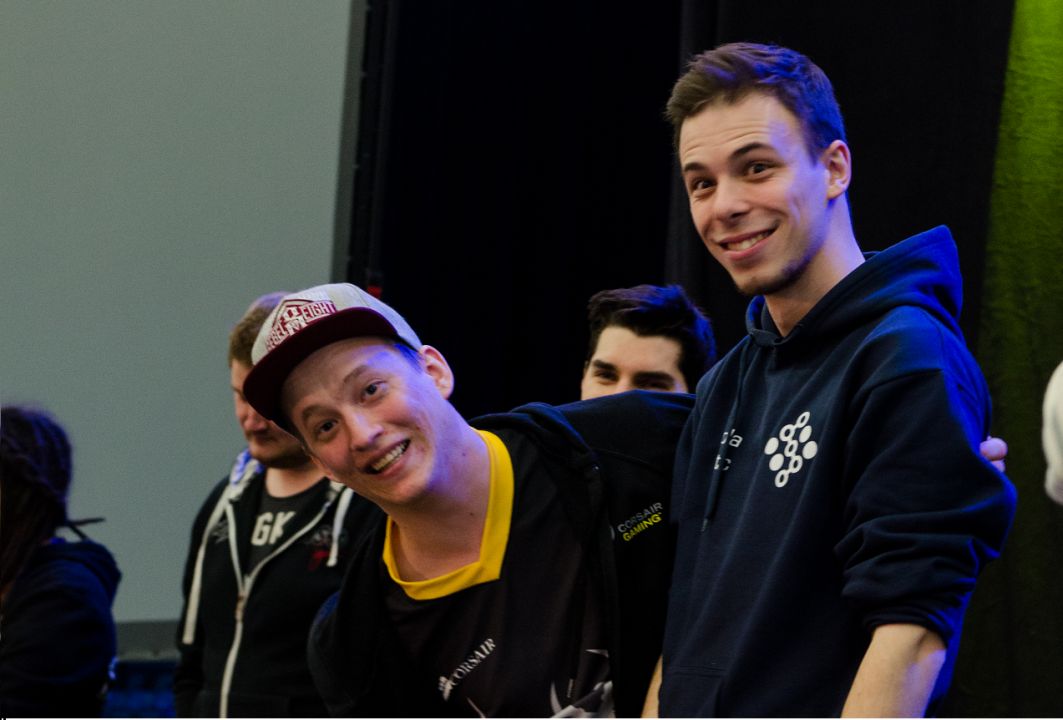 Hello everyone!
I am so, so happy to be able to say that Minimalistic PC is finally back online. I dont even know how long it been since the old site was taken down. A lot have happened in my life as well as Nikola's, that is the biggest reason why this have been taking so long.
For myself I have started working for Corsair as a Technical Marketing Specialist, which means I hang around a lot on forums and social media as "Corsair Johan". I also write and do a lot of technical projects/blogs for work.
Six months ago I also became a father which is the most awesome experience in my life. The job and my family now takes up most of my time, but I'm glad that this site is now up and running again.
Nikola also got a new exciting job in the hardware industry. He moved to Taiwan and is now working for Gigabyte as a Marketing Specialist, focusing on content creation such as videos, websites etc. while playing with the latest hardware.
We really hope you like this new and more modern design of the website, we sure do! Nikola deserves all the credit for the design of this website so I want to give him a big thank you. I also want to give my friend Anton "rivve" Nordin a big thank you as well for all the help with Minimalistic PC through the years.
Below I will go through some of the changes of Minimalistic PC's and the future ahead.
So, first of all the website has been redesigned from scratch by Nikola. As you see in the picture on the left the old website was not very modern nor responsive. There has been a big change since then as we also made a new logo which better suits Minimalistic PC's.
Something that we had on the old site that we won't have now are product reviews. I really liked doing reviews of cases, modding products etc., but as both me and Nikola are working for companies that makes these kind of products, it would not be appropriate for us to do any reviews.
So what we will be focusing on is modding, which is why this site started from the beginning. In the blog-section we will post modding and hardware-related news. We will also do some smaller tests of products that we use for our own projects, but not as complete reviews.
When I started Minimalistic PC's it was because I wanted to show my custom builds somewhere else than forums so we have updated our projects-section a lot and in my opinion it looks really nice and is informative.
Another thing we will have every month is a featured mod. When we find a mod that really sticks out, it will, if the modder wants to, have a feature article on our site where we ask the modder a few questions and show some really nice pictures of the mod.
We already posted the first Featured Mod-article, this month we talked with the Swedish modder Nizr about his beautiful W2AX which recently won the SMPC (Swedish modding championship) so go check that out in our news-section!
We really hope you will like this new design and to keep follow us in our modding and hardware adventures!
With kind regards,
Johan & Nikola